Tooth Extractions – Mission Viejo, CA
Remove Problematic Teeth Comfortably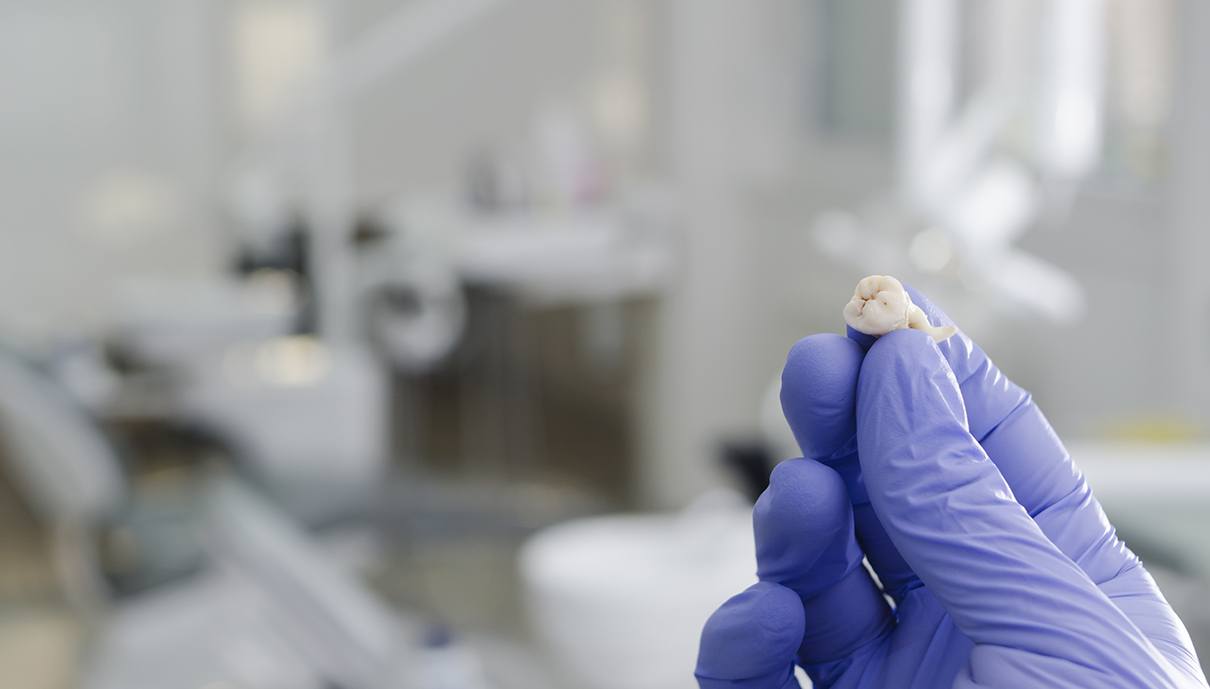 While tooth removal can sometimes be necessary to protect neighboring teeth, it's still considered to be a last resort for Dr. Palmer. After all, if she can save your natural teeth through restorative dentistry, she will. In the event that tooth extractions from our Mission Viejo, CA dentist are necessary to protect your oral health, we'll explain the whole process to you upfront and make sure you feel comfortable during every step of your treatment.
Why Choose Palm Dentistry
for Tooth Extractions?
Stay Calm with
Fast-Acting Sedation
Tooth Replacement
Options Available
Friendly Dentist Always
by Your Side
Common Reasons for Tooth Extraction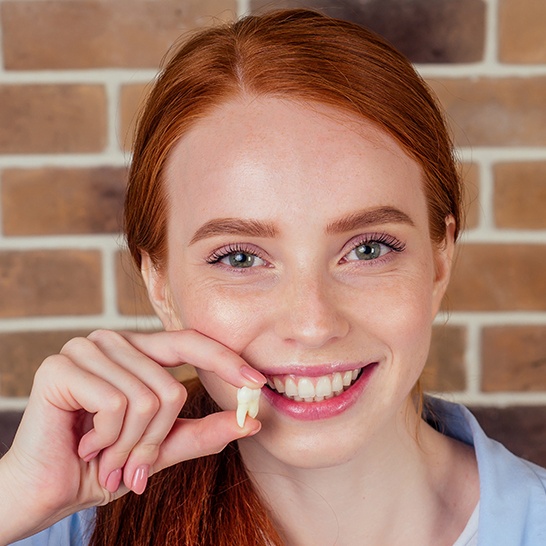 While we do consider tooth extractions to be a last resort, there are many instances in which they may be appropriate. For example, if a tooth is far too damaged by decay and cannot be restored with a crown or root canal, it may need removal to prevent infection of nearby teeth. Extraction may also be done following a severe dental injury or if severe gum disease is present.