About Our Dental Office – Mission Viejo, CA
A Boutique Experience for the Whole Family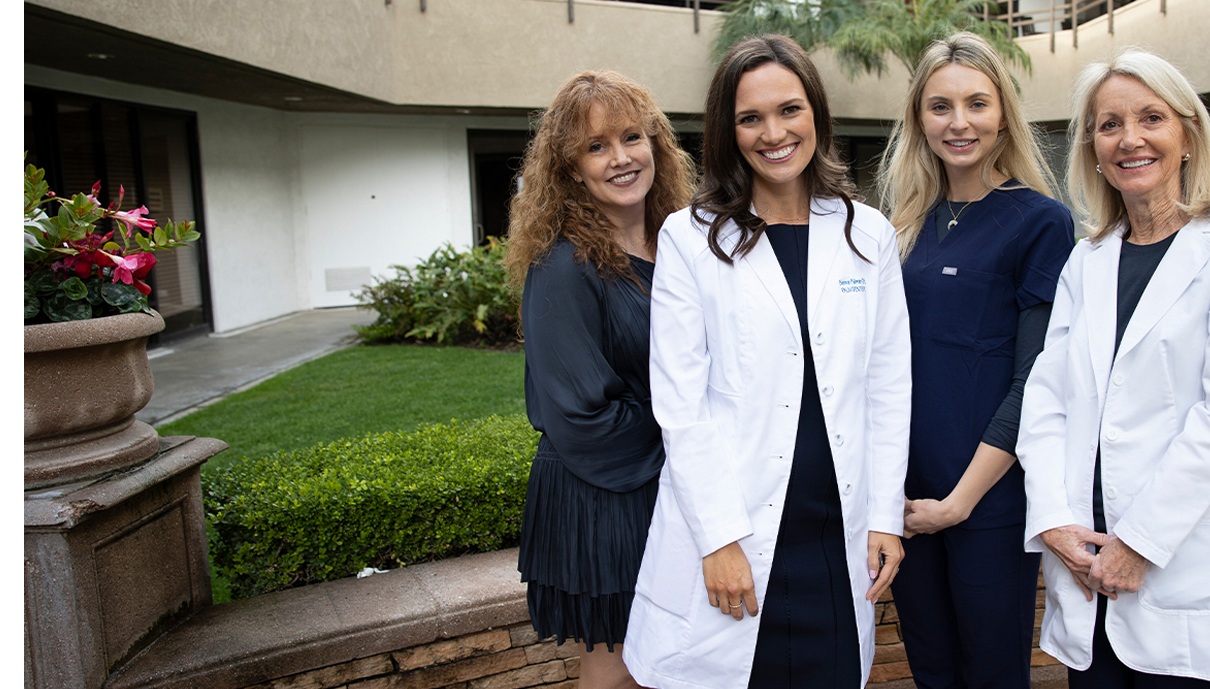 Here at Palm Dentistry, we treat your family as our own. Each service we provide, from routine cleanings to cosmetic makeovers, is completely personalized to suit your individual needs. We make sure our adult patients enjoy the full benefits of high-quality dentistry, and we treat your children with the care and attention they need. Schedule an appointment with us today and discover what makes the dental experience at Palm Dentistry truly different.
Dental Safety
Comes First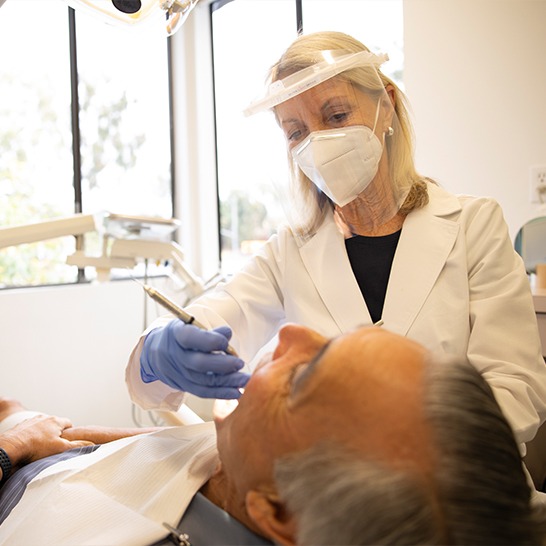 Having a beautiful smile is a wonderful thing, but oral and overall health always needs to come first. When you schedule an appointment with us, it should be with the utmost confidence that you and your loved ones will be completely safe. Our dental office has made a number of changes to protect our patients from COVID-19, making our already existing safety protocols even more extensive. Enjoy the peace of mind knowing that you're walking into a safe, sterile environment.
Unmatched, Personalized Care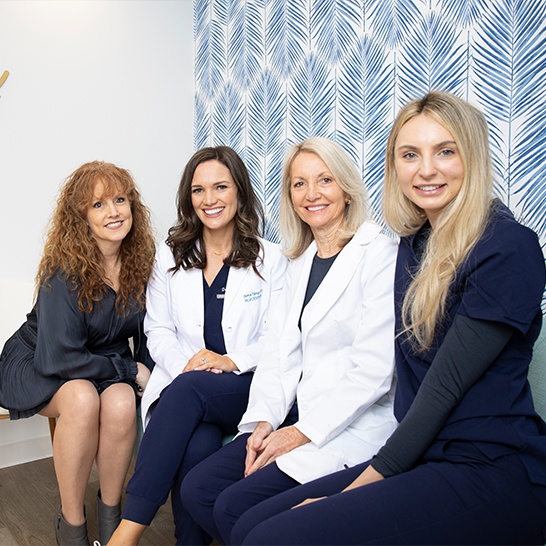 High quality dentistry isn't simply about technical skill or dental knowledge. It's also about being able to customize our approach to accommodate the unique needs of every patient. Our dental team always has their ears open, and they're ready to answer your questions and do whatever it takes to help you stay comfortable during your visit. They'll also develop treatment plans that take advantage of any number of our services so that you can fully enjoy a bright, healthy smile.
Honest Approach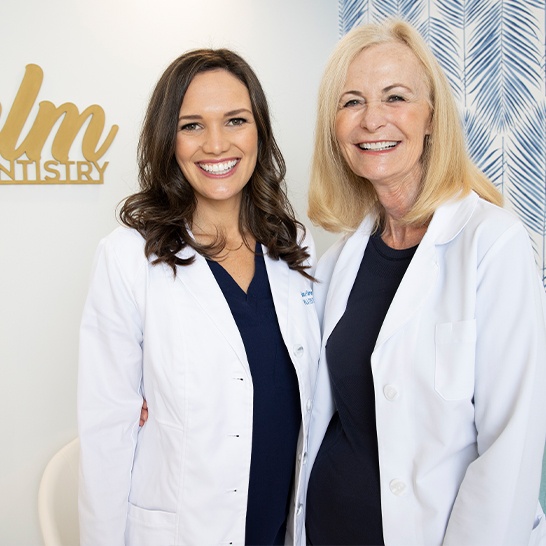 Have you ever had a dentist try to talk you into having a treatment done when it wasn't truly necessary? That sort of sales-oriented approach isn't how Palm Dentistry operates. We will always give you all the facts about your oral health, and when we give recommendations, it is only for treatments that we feel are truly necessary to protect and restore your smile. Each and every treatment we offer will only ever be performed with your best interests at heart.
Highest Quality Dental Work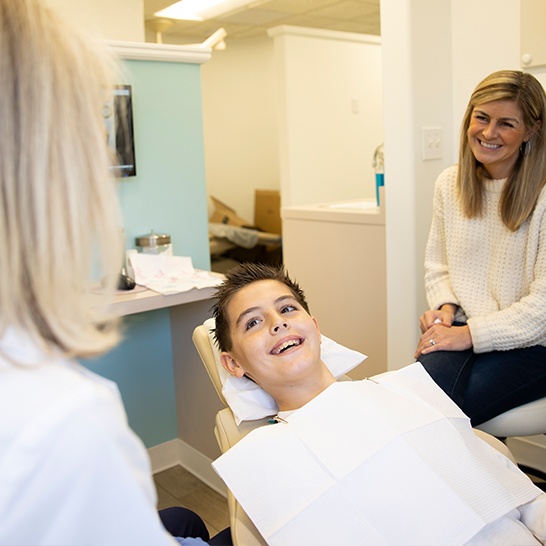 Quality matters in dentistry. A well-made crown is necessary to completely protect your tooth from further damage while also allowing you to continue to bite and chew normally. A thorough cleaning that reaches every nook and cranny of the mouth can make all the difference in protecting your teeth from cavities. We don't take shortcuts or compromise with our dental work; we use the latest technology and our team's expertise to deliver high quality results for each and every one of our services.
Explore All Our Dental Services
Mission Viejo
Proud Since 1984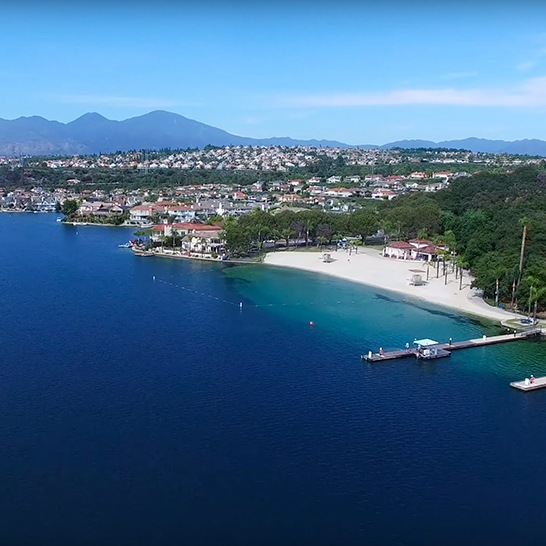 Ever since the founding of our dental office, we have made it a point to be involved with our community. Dr. Palmer is particularly invested in helping families in the area so that they have plenty of reasons to grin. In addition to being involved with the Give Kids a Smile program, we are also involved with Newport Harbor High School and St. Margaret's Episcopal School. We also work with the USC Mobile Clinic to deliver dental care wherever it's needed.
Request an Appointment at Our Dental Office

Modern, Clean
Dental Office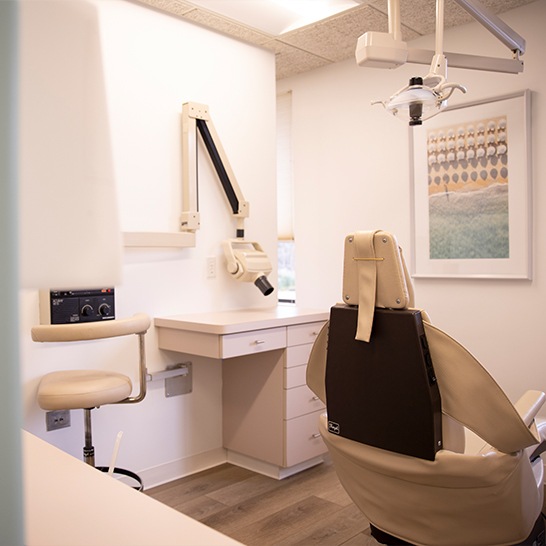 A dental office should reflect the philosophy of the dental office. As such, our dental office has been designed to be a warm, welcoming environment for families that also incorporates the latest technology. Feel free to relax in our waiting room before being called back to our state-of-the-art treatment area. We've gone out of our way to make sure that children and adults alike are able to enjoy themselves while waiting for their cleanings.
In the Media
At Palm Dentistry, we're constantly striving to spread awareness of oral health and beauty. Most of the time, we accomplish this through conversations with our patients in our office; other times, we visit and support dental education in schools. In the past, we have also shared our expertise with others through the media. Dr. Palmer has provided her knowledge and experience to help people enjoy their best smiles. Are you interested in reading what we've said in articles? Just click on the link below.