CEREC Same-Day Dental Crowns – Mission Viejo, CA
Protect Your Damaged Teeth in a Single Visit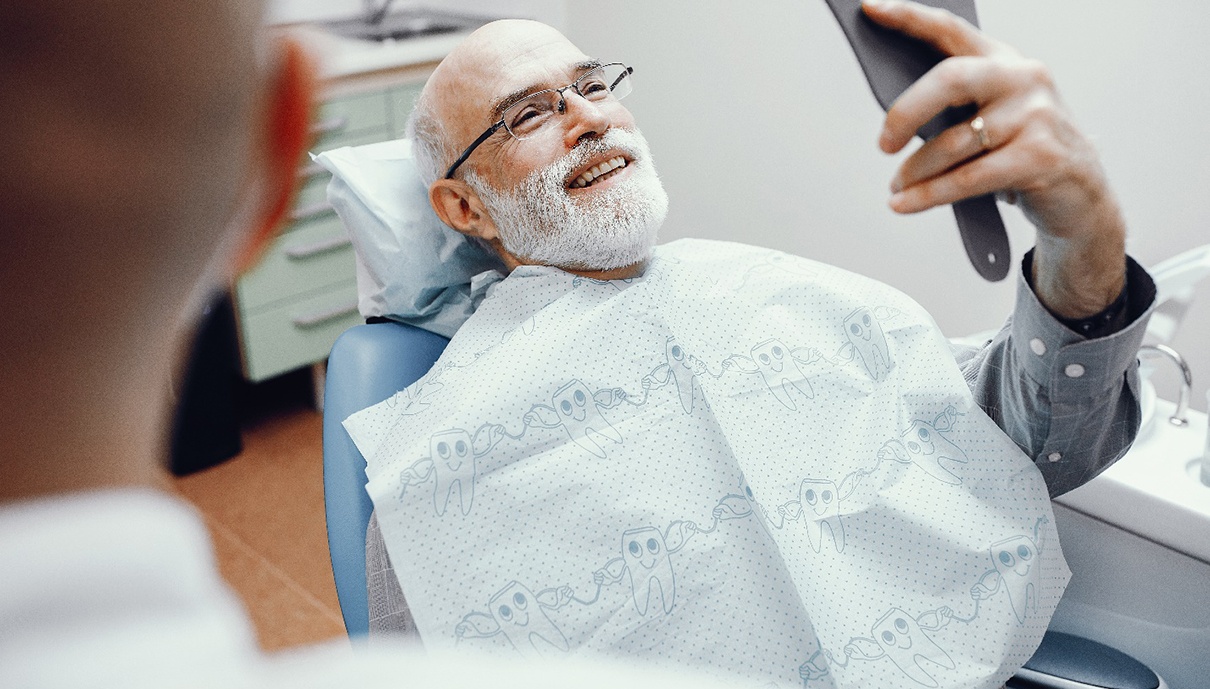 Teeth can become damaged or decayed in a variety of different ways. Whether you have some decay that persisted for too long, chomped down on something particularly tough, or received a blow to the face when participating in a contact sport, one thing is for sure – time is of the essence! That's why at Palm Dentistry, we offer CEREC Same-Day Dental Crowns. These one-visit crowns make it possible to protect a damaged tooth from additional harm in significantly less time than it takes with a traditional dental crown. To learn more about CEREC technology and what it can do for you, give us a call to schedule your next visit.
Why Choose Palm Dentistry for CEREC Same-Day Dental Crowns?
Completed and Placed in One Visit
Customized for Optimal Comfort
Flexible Financing Options Available
How Do CEREC Same-Day Dental Crowns Work?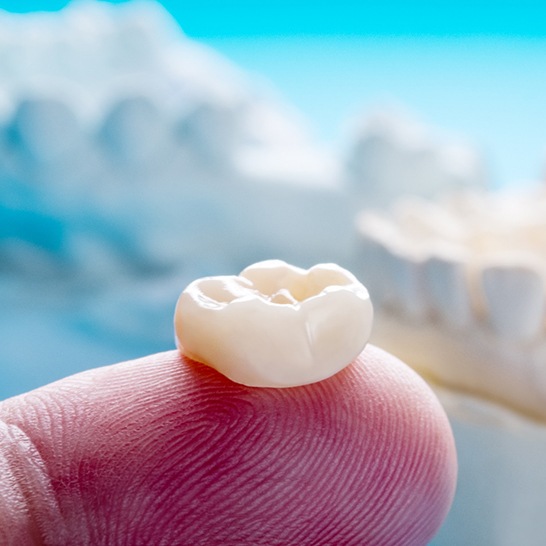 Chairside Economical Restoration of Esthetic Ceramics (CEREC) dental crowns are customized restorations that are made using computer-aided design and manufacturing. Ultimately, it allows Dr. Sienna Palmer to create your personalized dental crown without the need to send impressions off to a dental lab. Instead, she constructs it in-house using images of your teeth.
The goal of a CEREC crown is the same as a traditional dental crown. It is designed to add protection to weak, damaged, or decayed teeth. Unlike a traditional dental crown that requires two appointments to have fully placed, CEREC crowns are crafted and put into place in just one visit.
What's the Process of Getting a CEREC Same-Day Dental Crown?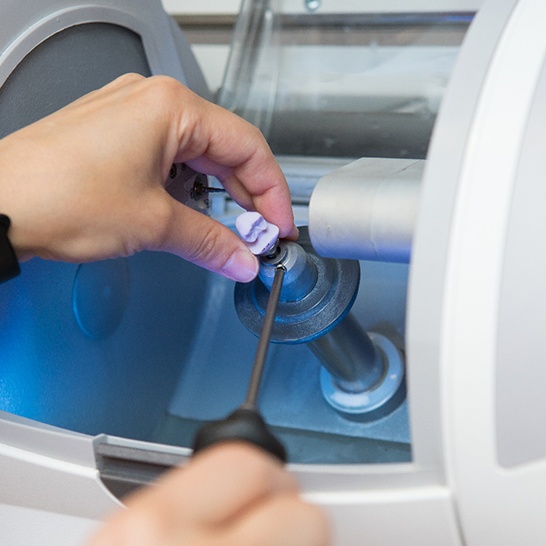 Before designing your crown, Dr. Palmer will examine your tooth and remove any decayed or damaged areas. Next, she will prep your tooth by removing a small amount of enamel to create room for the custom crown to fit properly. The next step is to take digital impressions of your tooth that will be sent to a special machine used to fabricate your custom crown. During this time, you will be able to sit back and relax while you wait for your final restoration to be complete. Once it's ready, it will be polished and carefully adhered to the natural tooth in your mouth.
What Are the Benefits of CEREC Same-Day Dental Crowns?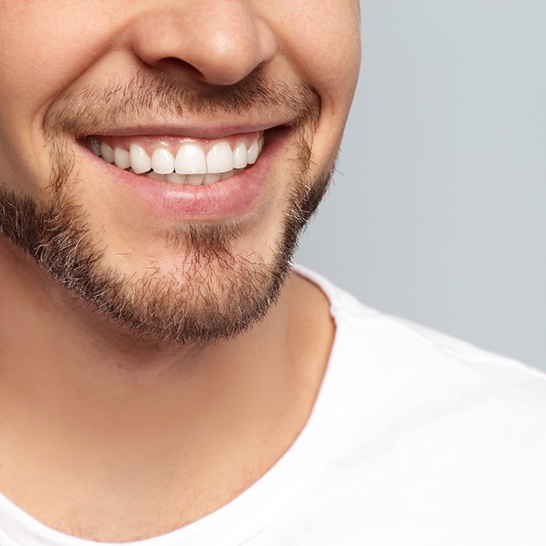 Takes One Appointment: Traditional dental crowns take two appointments, but CEREC crowns are completed and placed in one visit.
Digital Impressions: You don't need to endure the process of using dental putty to make impressions of your tooth. Instead, images are captured digitally.
Natural Feel and Appearance: CEREC crowns look and feel perfectly natural.
Longevity: With proper maintenance, CEREC crowns can last anywhere between 5 and 15 years!