Cosmetic Dentistry – Mission Viejo, CA
Helping You Achieve Your Dream Smile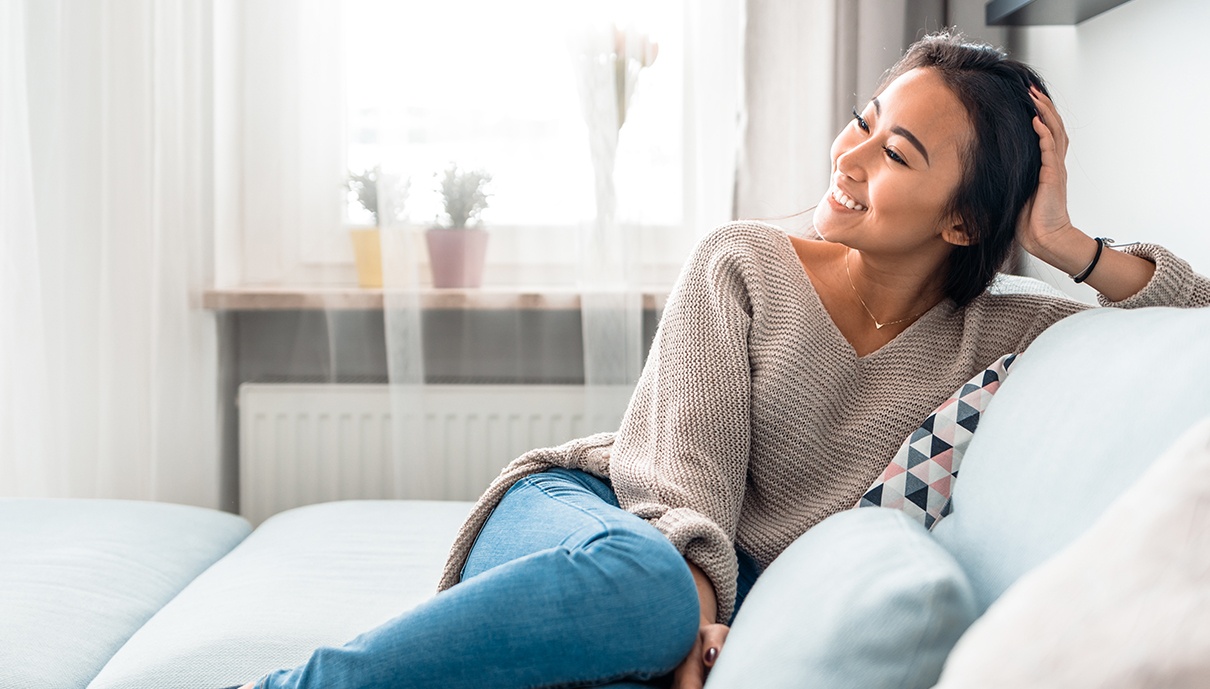 It's important to have good oral health, but you should be able to enjoy how your smile looks as well. Over time, your smile may develop many cosmetic imperfections, including stains, chips, cracks, and gaps. These issues do not have to be a fact of life. Palm Dentistry provides many solutions for cosmetic dentistry in Mission Viejo, CA all in one dental office, so you can both maintain a healthy smile and ensure it looks exactly the way you want it to!
Why Choose Palm Dentistry
for Cosmetic Dentistry?
In-Office and Take-Home Whitening Kits
Restorations Personalized via Digital Impressions
Custom-Shaded Veneers Match Your Teeth Exactly
Porcelain Veneers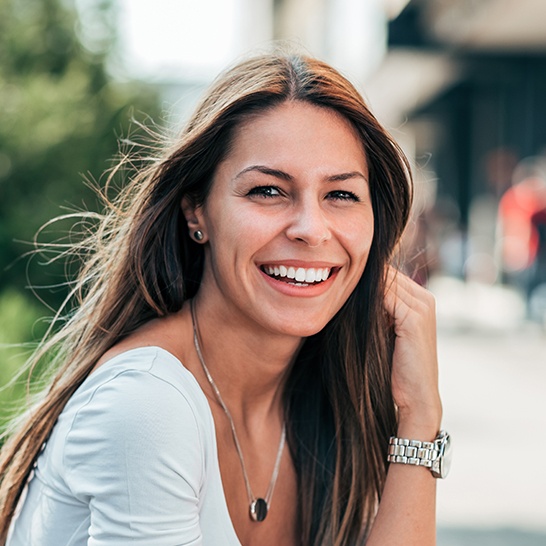 When you want to hide a series of cosmetic imperfections or simply transform your smile from top-to-bottom, porcelain veneers are considered one of the most effective ways to do so. Each veneer is made from high-quality dental ceramic and designed to be ultra-thin. This allows them to be bonded directly to slightly modified teeth and remain flush along the way. To hide permanent stains, chips, gaps, cracks, and just about any other imperfection, consider porcelain veneers for your future smile makeover!
Lumineers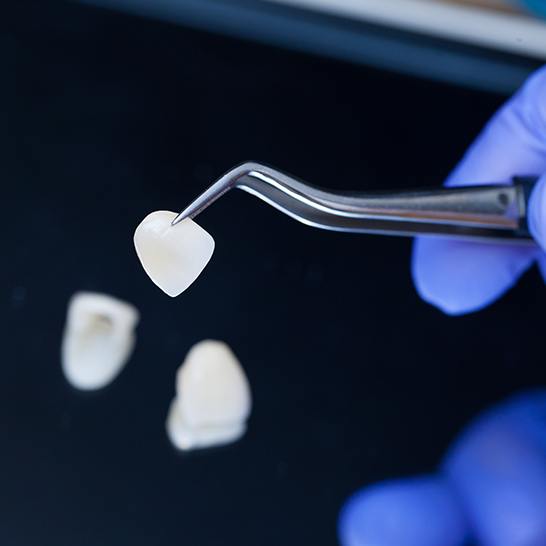 Similar to porcelain veneers, Lumineers are an even thinner solution that accomplishes the same goal. Each veneer is about 0.3 millimeters in thickness, while traditional veneers are about 0.5 millimeters thick. This makes a big difference because it prevents the need to remove existing enamel just to place the restorations. In the event that you want to go back to your original smile, Lumineers allow for that decision, whereas traditional veneers involve permanent alteration of your teeth.
Metal-Free Dental Crowns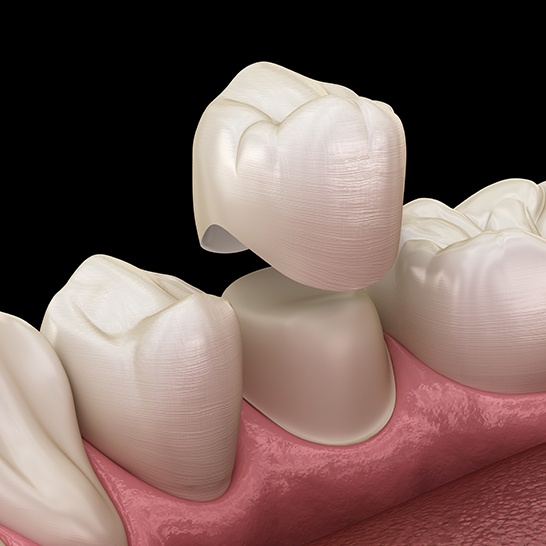 When you need to restore teeth damaged by decay or injury, but you don't want to use metal crowns to get it done, ceramic crowns are the best way to go. Of course, you can also use ceramic crowns to hide imperfections that other treatments cannot resolve. For example, if teeth are misshapen or several stained, a metal-free crown can actually be more effective than a round of teeth whitening or cosmetic bonding.
Cosmetic Dental Bonding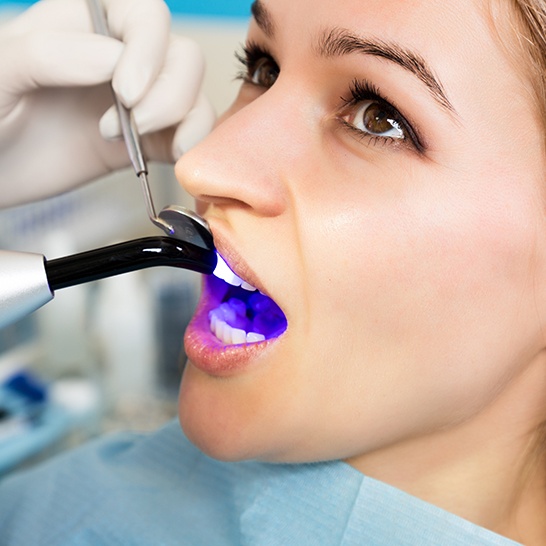 Sometimes even the smallest cracks in your smile can be the most noticeable. Even if they aren't a risk to your oral health, they can be distracting and negatively affect your confidence. Cosmetic bonding works to cover cosmetic imperfections quickly and effectively in teeth, whether they be stains, chips, cracks, and even minor gaps. In just one appointment, we can color-match composite resin to your existing teeth, apply it directly to your teeth, and harden it using a special curing light.
Learn More About Cosmetic Dental Bonding
ZOOM!® Teeth Whitening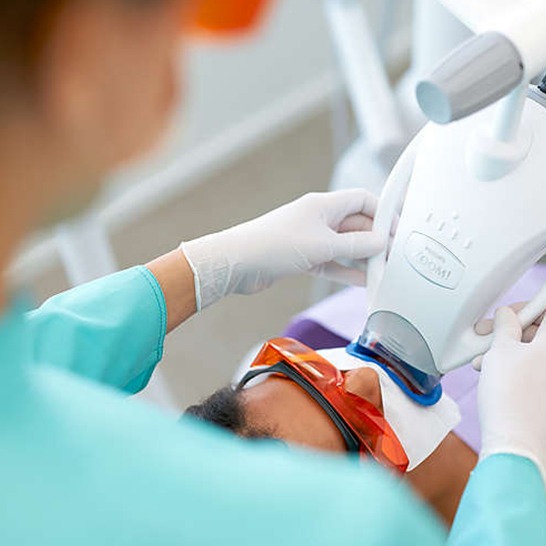 Stains can develop on teeth from the foods we eat, but they can also appear from other underlying issues you may not have considered before. No matter what the cause of your smile's stains, a round or two of professional teeth whitening can make all the difference. Whether you want to complete treatment in our comfortable dental office or do so at home with our take-home kits, there's an option out there for you.
Learn More About ZOOM! Teeth Whitening
Gum Recontouring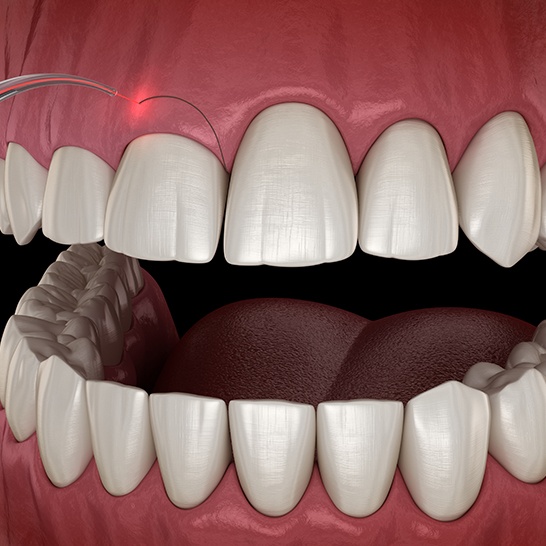 In some cases, your teeth may not need cosmetic treatment at all. Instead, your gums may appear larger or fuller than normal, causing your teeth to look more covered up. Some patients note this makes their smile "gummy." With gum recontouring, we can easily reshape your gum tissue and make your smile larger and more visible. We'll make sure to remain as conservative as possible when reshaping your gum tissue.