Preventive Dentistry – Mission Viejo, CA
Keep A Smile Healthy with Regular Care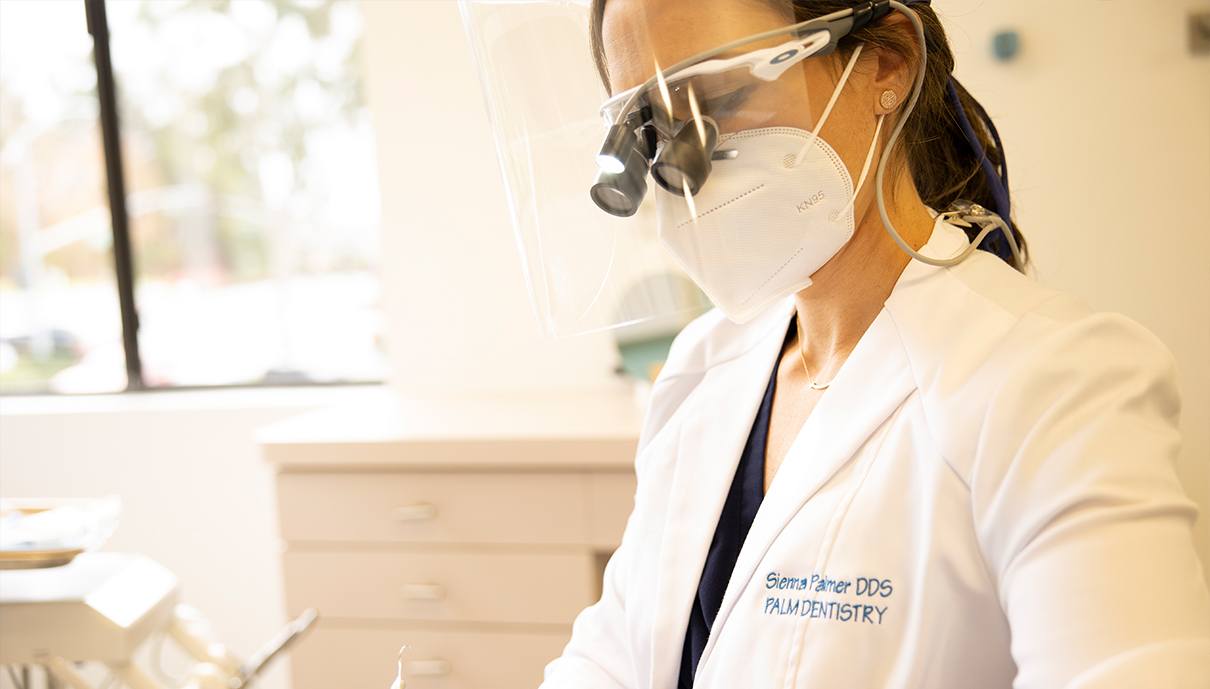 One of the most important parts of maintaining a healthy smile is making sure you're doing everything possible to protect it at home. However, your at-home brushing and flossing can only go so far. Not only will routine cleanings at our dental office keep your smile free of harmful plaque and tartar, but regular exams ensure no underlying problems are causing your oral or overall health any harm. To set up you or your family's next routine checkup for preventive dentistry in Mission Viejo, CA, call Palm Dentistry today!
Why Choose Palm Dentistry
for Preventive Dentistry?
Friendly and Welcoming
Dental Team
Treatments Highly Personalized to You
Latest Dental Technology
In-House
Dental Checkups
& Teeth Cleanings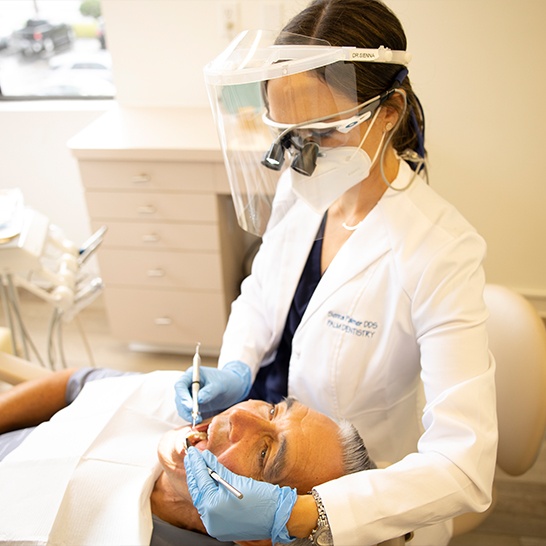 At-home brushing and flossing is incredibly important for your long-term oral health. With that said, these steps are only one part of your long-term oral care. Dental exams are crucial to catching underlying issues that you may not have been aware of before, including decay and gum disease. Additionally, cleanings work to remove harmful plaque and tartar from the mouth before they have a chance to cause permanent damage to your smile.
Nightguards
for Bruxism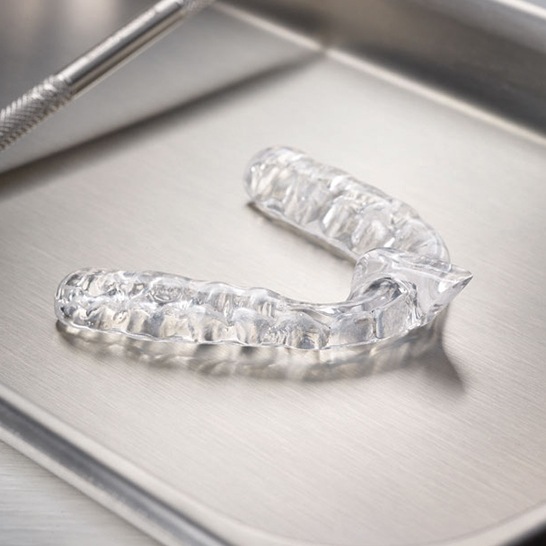 Teeth grinding habits are so common, you just may not even realize you have one until a dentist tells you during your next exam. If you notice your teeth feeling sensitive or painful, headaches throughout the day or after you wake up, or discomfort in your jaw, a nightguard could help you relieve stress from unconscious teeth grinding and clenching. Using a digital impression scanner, our dental office can create one that's specifically designed to fit your mouth exactly for maximum comfort and protection.
Fluoride
Treatments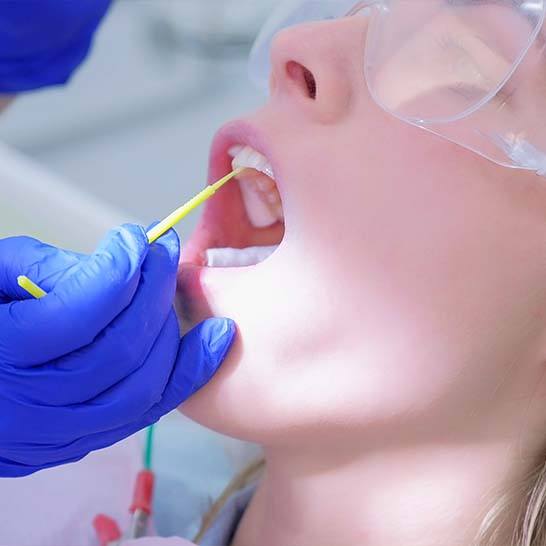 Fluoride can be found in the foods we eat, most public drinking water sources, and in the oral care products we use. But did you know that dental offices provide fluoride therapy that's substantially stronger than what you can find over the counter? We often recommend this treatment during your routine cleanings, especially if you are younger. However, adults can also benefit from fluoride, which strengthens and protects enamel in the long-term.
Oral Cancer Screenings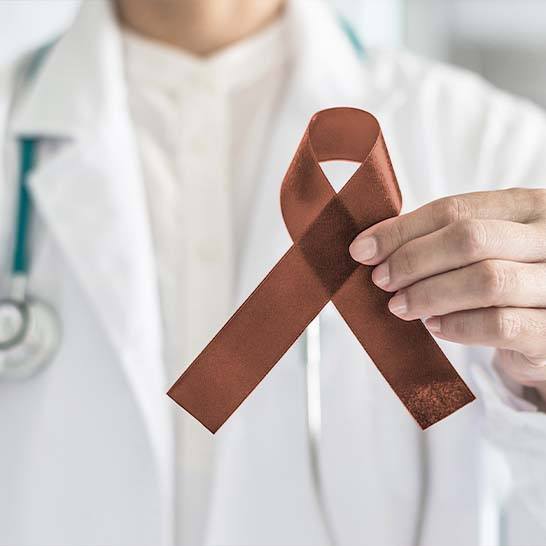 Tooth decay, gum disease, and other underlying oral health concerns are always the highest priorities at our dental office. However, dentists like Dr. Palmer are in a unique position to catch other conditions, including oral cancer, which can be life-threatening if they are not caught in the earliest stages. That's why she always performs an oral cancer screening, highlighting any symptoms or oral cancer and getting you treatment as soon as possible if needed.