Periodontal Disease Treatment – Mission Viejo, CA
Resolve Sensitive Gums for Good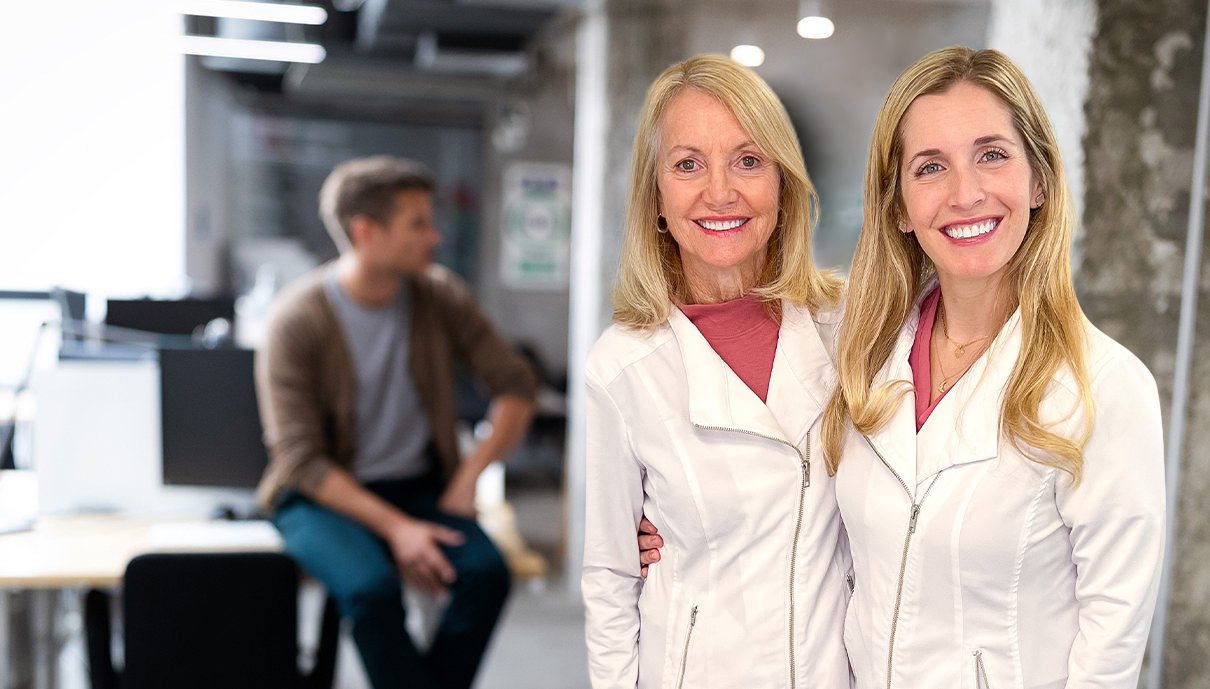 It's true that most people tend to focus on the health of their teeth when it comes to their oral health. However, the gums are just as important because they not only keep your teeth in place, but protect more vulnerable areas, such as the root. Bleeding, tender, inflamed, or sensitive gums are not normal, but that doesn't mean you can't get dedicated treatment to address these symptoms. Call our dental office and we'll help you get started on a plan for periodontal disease treatment in Mission Viejo, CA that works for you.
Why Choose Palm Dentistry
for Periodontal Disease Treatment?
Nitrous Oxide
Sedation Available
Highly Personalized,
Individual Treatments
Friendly and Welcoming
Expert Team
Scaling &
Root Planing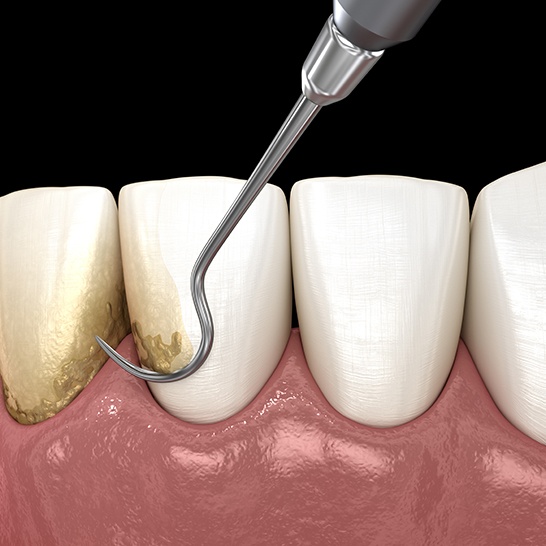 When gum disease has developed, cleaning the visible teeth and gums is not enough to address the underlying cause. In this case, scaling and root planing, which target the enamel underneath the gum tissue as well as the deep gum pockets in your mouth are the only way to resolve your infection. Scaling works to remove plaque and tartar from underneath the gums, while root planing smooths out the tooth roots to promote reattachment of the gums to the roots.