Dental Patient Information – Mission Viejo, CA
Making Sure You're
Prepared for Your Visit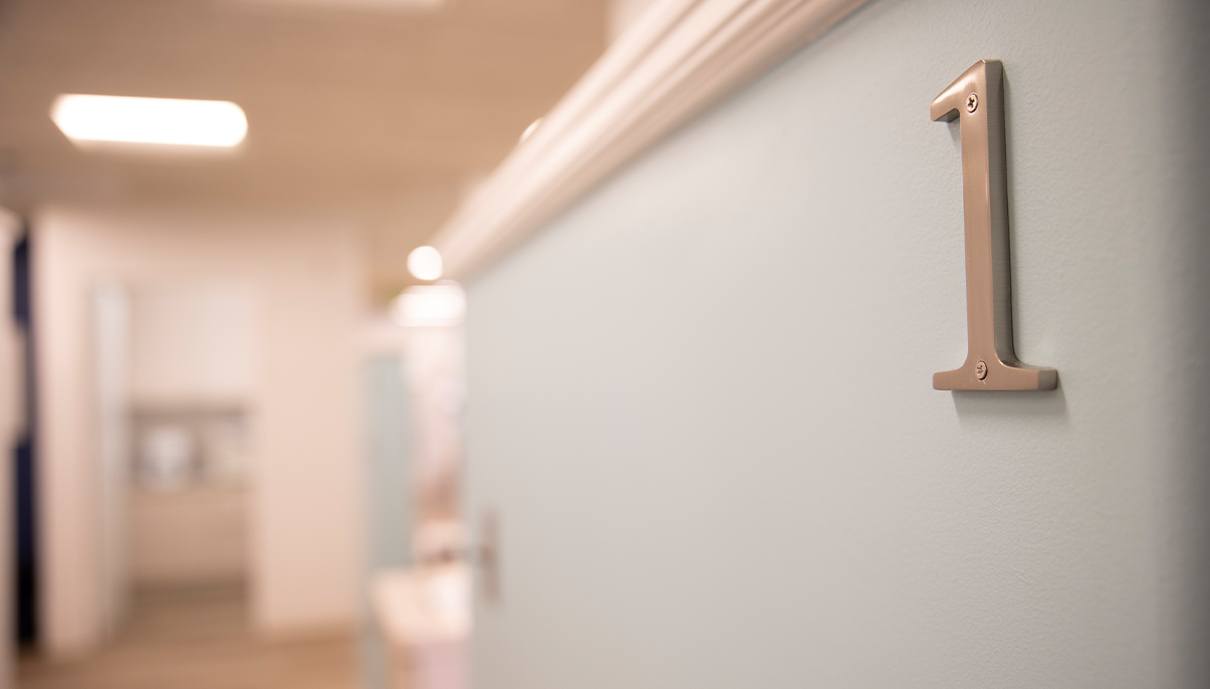 Each patient is like a member of our family at Palm Dentistry, and we want our family to be fully comfortable and confident about the kind of dental care they're getting. We encourage you to review this page and call our dental office to make sure you have all the information you need to be fully prepared for your first visit to our dental office, including the necessary paperwork as well as the financials you'll want to consider.
Your First Dental Visit
You'll have a chance to relax in our reception area before one of our team members calls you back to the treatment area. Here, we'll take the necessary scans and X-rays of your mouth, and we'll ask any relevant questions about your health history and the state of your mouth. Then, after completing a comprehensive oral examination, we can discuss any treatments you might need before refreshing your smile with a thorough cleaning.
New Patient Forms
The new patient paperwork will be provided when you arrive at our dental office, but to speed up the process our forms are also available online. Please print out the forms using the link below and bring them already completed to your next visit.
Dental Insurance Welcome
Palm Dentistry is a Fee-for-Service dental office. Instead of charging fixed rates, we base our fees on the time, care, skill, judgment, and materials that the treatment as a whole required. That said, dental insurance is still welcome at our dental office. Our front desk team can confirm whether or not we accept your insurance. We'll also file the necessary claims so that you don't have to stress out about completing more paperwork.
CareCredit Financing Available
Some patients don't have dental insurance. Others will still have trouble paying for treatment even after receiving the benefits they're entitled to. A flexible financing plan lets you pay for dental care in smaller installments to make it more affordable. At our dental office, you can pay for your care using a CareCredit plan; you can apply for CareCredit using the link below, and you can call our dental office for more details if there's anything you don't understand.