Root Canal Therapy – Mission Viejo, CA
Save Your Natural Tooth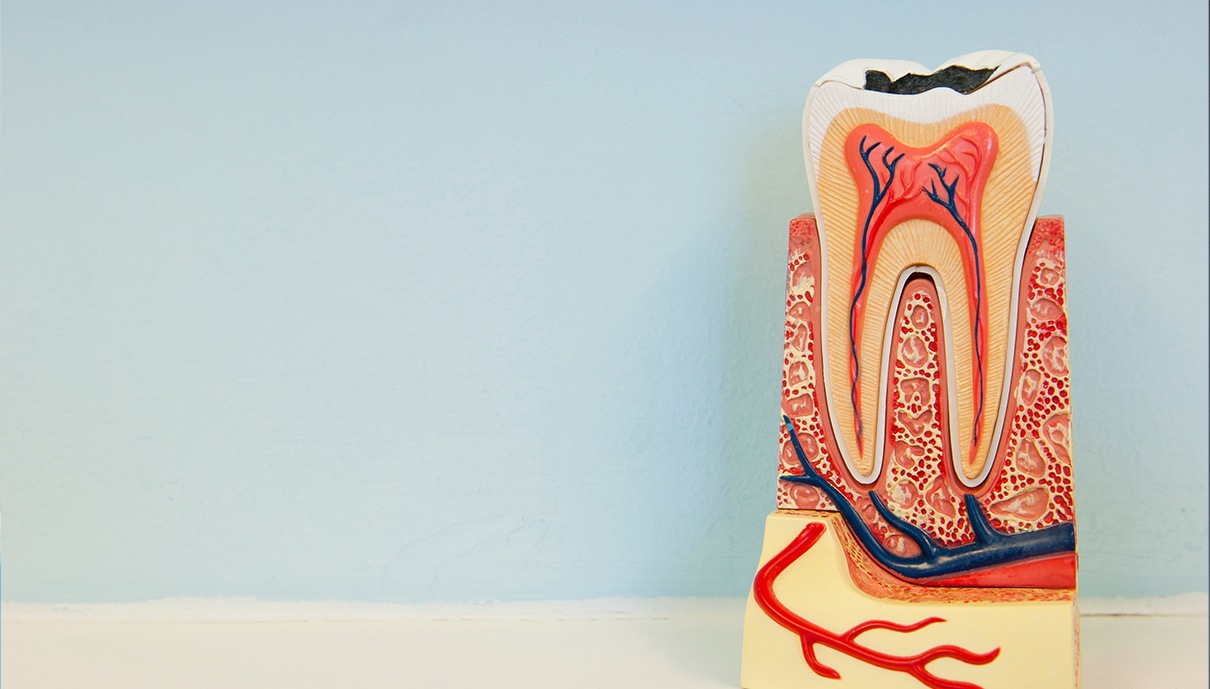 Contrary to popular belief, many people assume that root canal therapy is an uncomfortable or painful experience. The fact is dentists effectively numb the tooth to prevent any sensations from being felt as the root canal therapy is being performed. This makes treatment feel more akin to receiving a dental filling. At the end of the day, Dr. Palmer wants to help you save your teeth however possible, and root canal therapy in our Mission Viejo, CA dental office is one of the most effective ways to do so.
Why Choose Palm Dentistry
for Root Canal Therapy?
Calming Sedation
Dentistry Available
Modern Technology Guiding
Your Care
Expert Treatment from Highly Trained Dentist
The Root Canal Procedure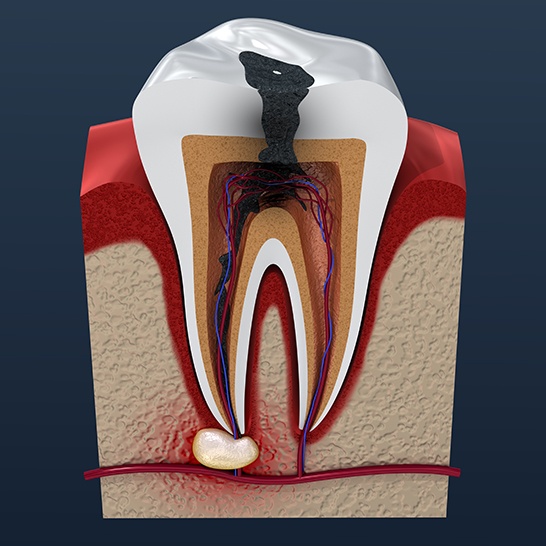 During a root canal, we'll need to create a very small access hole inside of the top portion of your tooth. This allows us to reach the inner area where the infected pulp tissue lies. Once inside, we can begin clearing away infected tissue, irrigating the canal, and placing gutta percha, a material designed to replace the recently removed infected tissue. After sealing the inner area, we'll place a dental crown on top.