Replacing Missing Teeth – Mission Viejo, CA
Ready, Reliable Tooth Replacements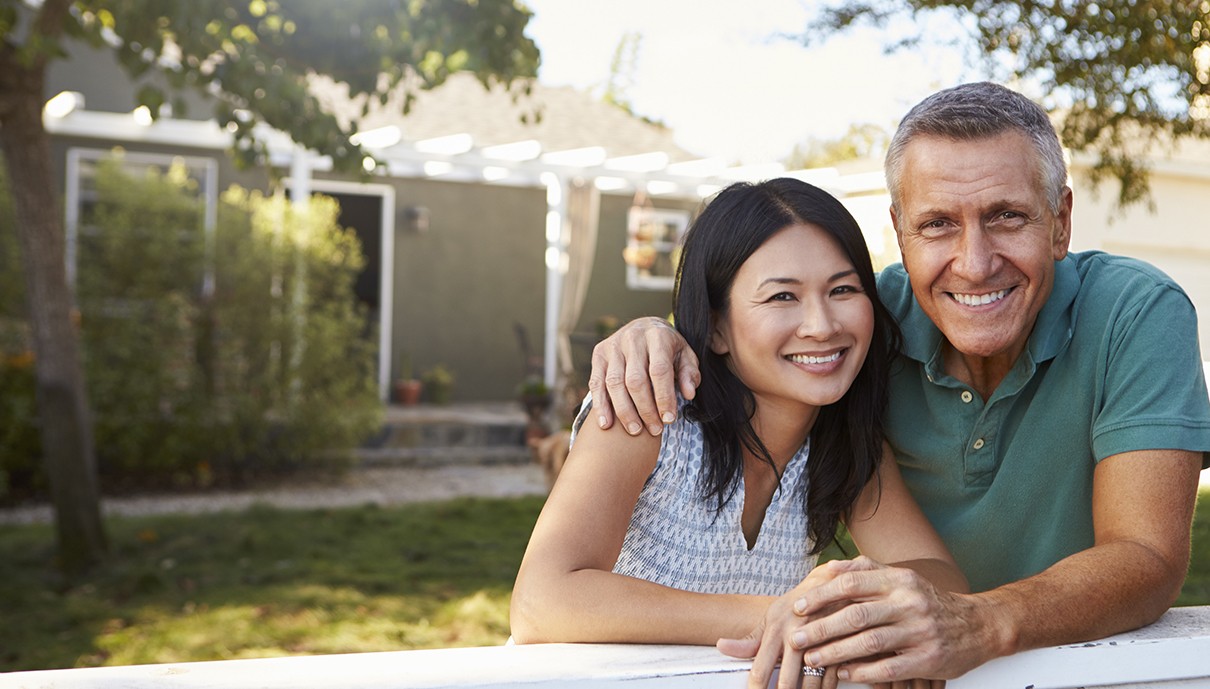 Whether you're missing one tooth or all the teeth in your smile, you shouldn't have to live your life with missing teeth. In fact, missing just one tooth puts you at much higher risk of losing additional teeth, which means the sooner you begin replacing teeth, the better. Dr. Palmer and the rest of the team at Palmer Dentistry will walk you through your options for replacing missing teeth in Mission Viejo, CA, make sure your needs are met upfront, and give you the confidence to smile again!
Why Choose Palm Dentistry
for Replacing Missing Teeth?
A Boutique
Dental Experience
Natural-Looking
Ceramics Utilized
Digital Impression Scanner Technology In-House
Dental Implants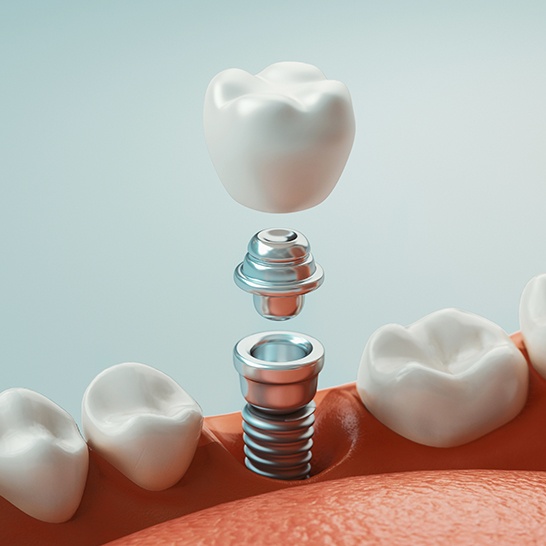 Largely considered to be the pinnacle in tooth replacement today, dental implants take the process to the next level by introducing a titanium post into the equation. This component integrates directly with your gum and bone tissue thanks to its biocompatible properties. Whether you need to replace a single tooth or all the teeth in your smile, dental implants ensure you can do so while also maintaining a reliable smile for decades to come.
Learn More About Dental Implants
Dental Bridges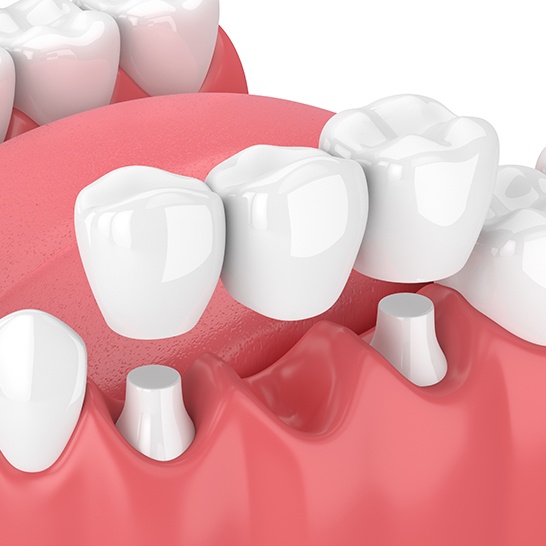 Considered the more traditional method for replacing teeth (including single and multiple consecutive teeth), dental bridges are made up of several crowns that have been fused together and are designed to attach directly to natural teeth sitting adjacent to the gap in your smile. Highly customized to fit into your smile and blend in naturally, dental bridges also prevent teeth from drifting out of place and keep your bite even.
Dentures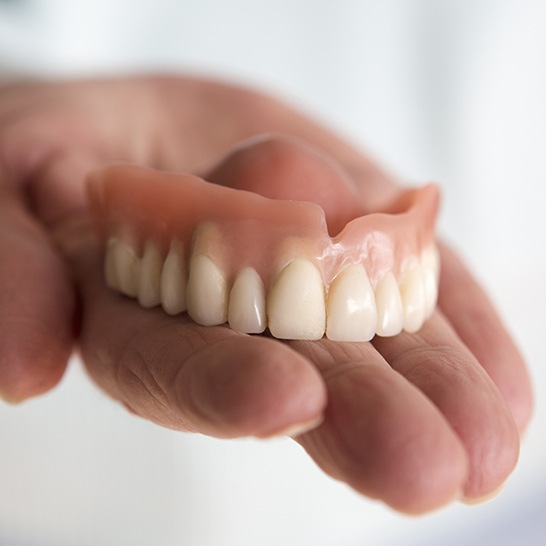 If you have several missing teeth on opposite sides of your mouth or you are missing all the teeth in your arch, a full or partial denture can effectively restore your smile in an effective and affordable way. Each denture is designed and fabricated to fit your mouth exactly, ensuring that it feels comfortable throughout the day and performing basic tasks like chewing, speaking, and of course, smiling.