Children's Dentistry – Mission Viejo, CA
Make It An Enjoyable
Next Visit!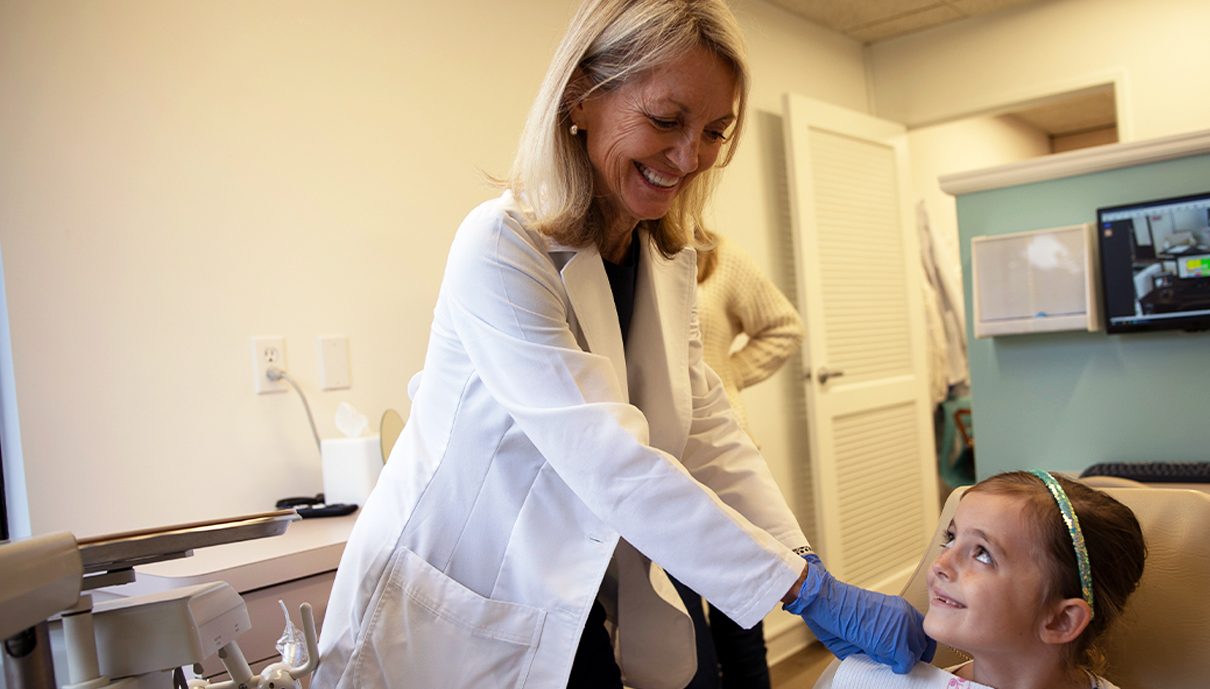 It's true that dentistry is important at every age, but it's especially important for younger members of your family. Not only are they just learning to protect their smile with at-home care, but their oral development today dramatically influences their pearly whites tomorrow. With that said, our highest priority is creating a warm and friendly dental office your child can look forward to visiting, ensuring they walk away with a positive impression of the dentist and team providing children's dentistry in Mission Viejo, CA.
Why Choose Palm Dentistry
for Children's Dentistry?
Family-Centered,
Caring Environment
High-Quality Care from a Dedicated Team
Makes Your Child's Comfort
a Priority
Dental Checkups & Teeth Cleanings for Kids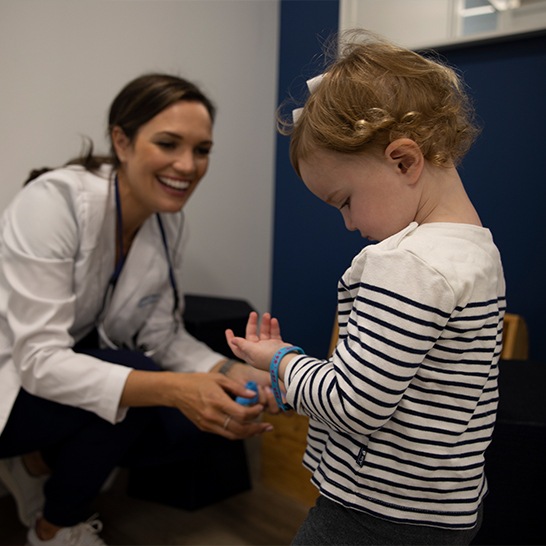 We want to make your child's first dental appointment as positive and relaxing as possible. That's why when you first arrive with them, we'll take the time to help them get acclimated first, then briefly discuss important treatments you'll need to keep in mind going forward. This typically includes cleanings, exams, dental sealants, and fluoride therapy. During their time here, we'll also confirm any issues in their mouth and remove them if needed, including plaque and tartar.
Dental Sealants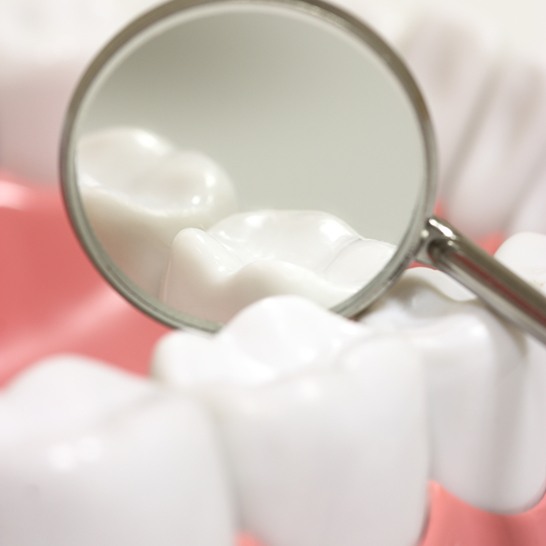 Your child is likely still figuring out the best way to perform their brushing and flossing. As they get used to the habit, we recommend that you consider dental sealants for their budding smiles. Not only do dental sealants work to seal teeth off from harmful bacteria and food debris using clear, composite resin, but applying the sealants causes no discomfort whatsoever and lasts for up to 10 years! It's an effective, yet affordable way to give you and your child added peace of mind.
Tooth-Colored Fillings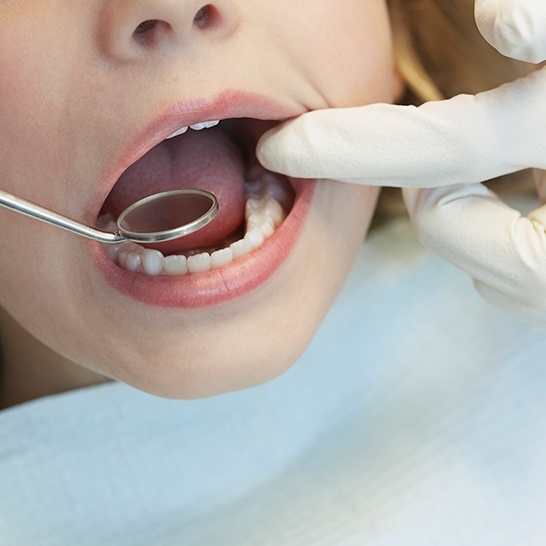 While your child can have the best at-home dental care possible, sometimes cavities can still find their way inside their smile. In the event they do develop a cavity, we recommend tooth-colored fillings to restore teeth. Using composite resin, which can be easily shaded to match your existing tooth enamel, we can ensure their cavity does not develop into a bigger concern. Treatment is virtually painless, takes only one appointment to complete, and lasts for up to 10 years!
Athletic Mouthguards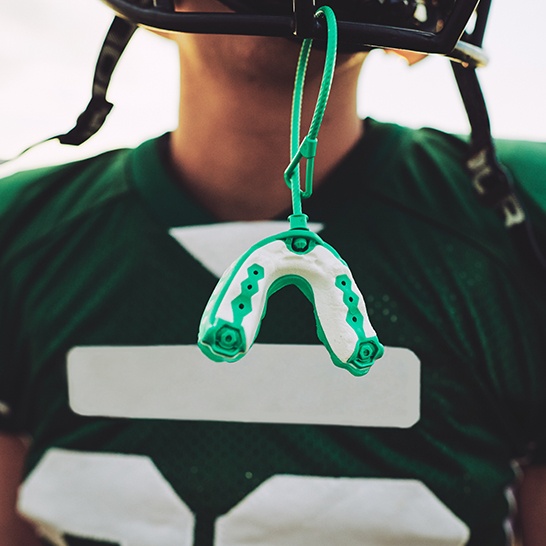 Does your child enjoy being active on a regular basis? Do they play contact sports that put them at risk for injury, including football, basketball, baseball, hockey, or wrestling? They'll need a custom-made nightguard to ensure that their developing smile doesn't become damaged during physical activity! Keep in mind that custom-made solutions at our dental office are substantially more effective at protecting teeth than store-bought options. And, with the help of our digital impression scanner, ensuring an accurate fit has never been easier!