Gum Contouring – Mission Viejo, CA
Reshape Your Gums for a More Beautiful Smile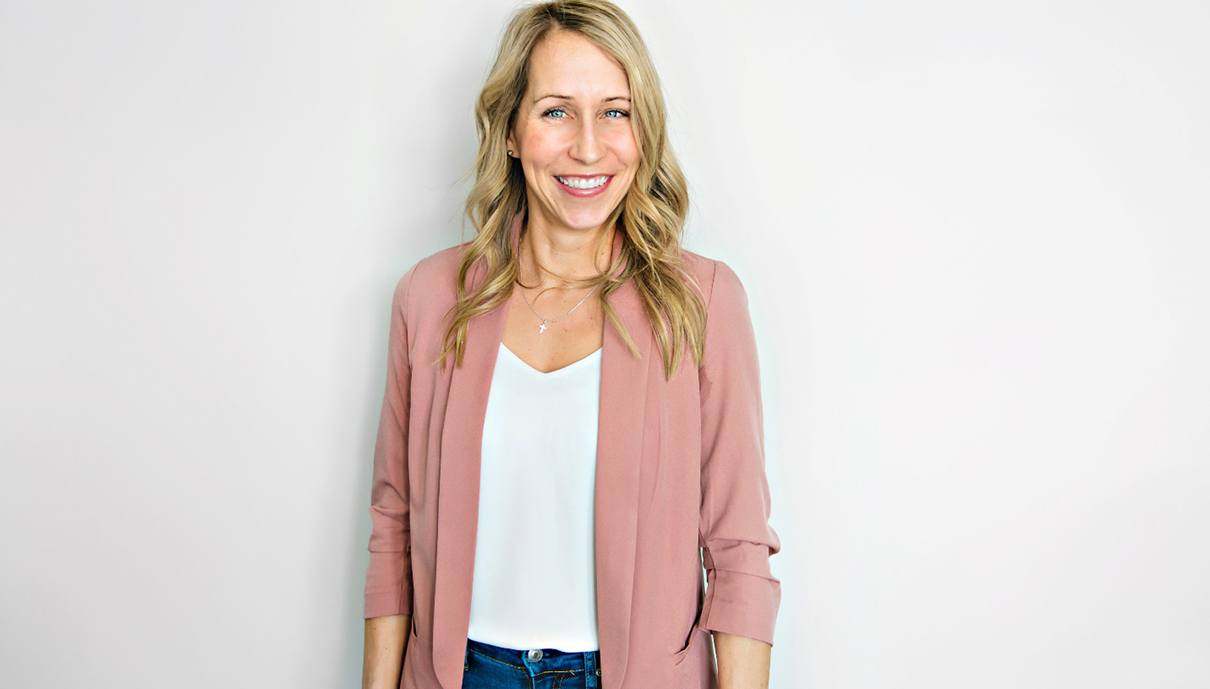 Often, patients have healthy teeth, but they are dissatisfied with the way their smile looks. In many cases, the problem is related to their gum tissue. If the gums are uneven or unusually large, they can make the teeth appear short and stubby, resulting in a disproportionate smile. Dr. Palmer and our team can address this issue through a service known as gum contouring, which is also called gum recontouring in Mission Viejo.
Why Choose Palm Dentistry for Gum Contouring?
Dentist Who Is a Member of the American Academy of Cosmetic Dentistry
Friendly & Experienced Team
Conservative Treatment
What Is Gum Contouring?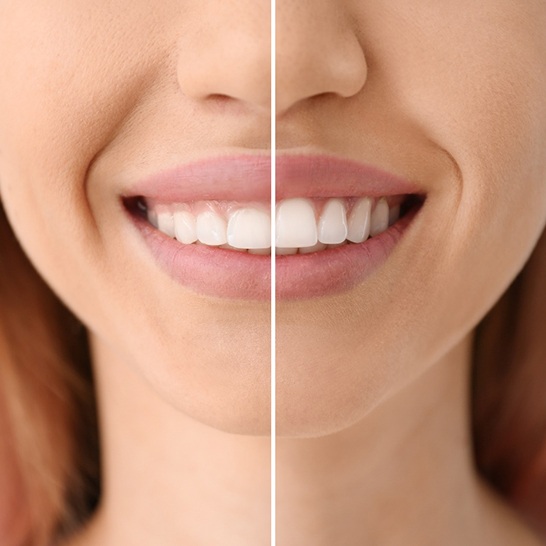 Gum contouring may be referred to by a number of different names. For example, it may be called gum recontouring, gingivectomy, gummy smile correction, or crown lengthening. (Technically, crown lengthening is a different procedure because it can involve modifying the bone beneath the gums. However, the name of the treatment is often used interchangeably with gum recontouring.)
During the procedure, we numb the mouth before Dr. Palmer uses precise tools to remove excess gum tissue. She is careful to be as conservative as possible. After gum contouring, you can expect your teeth to appear longer and to be able to enjoy a smile that is no longer "gummy."
Depending on the extent of your procedure, it may take one or more appointments to complete. Recovery typically takes a couple of weeks.
Do You Need Gum Contouring?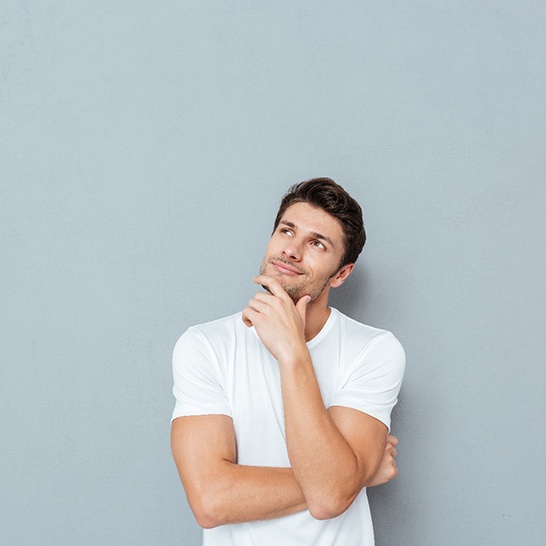 Here are some signs that you might benefit from gum recontouring:
More than a few millimeters of gum tissue are visible when you smile.
The disproportionate appearance of your teeth and gums bothers you.
You are interested in undergoing other cosmetic treatments, such as veneers, but your excess gum tissue makes it impossible or inadvisable for you to do so.
In some cases, the purpose of gum contouring goes beyond mere aesthetics. For example, it may be used to make room on a tooth so a restorative crown can be placed. It can also reduce the number of food particles and bacteria that get trapped in the gums, resulting in a lower risk of oral health problems.
Benefits of Gum Contouring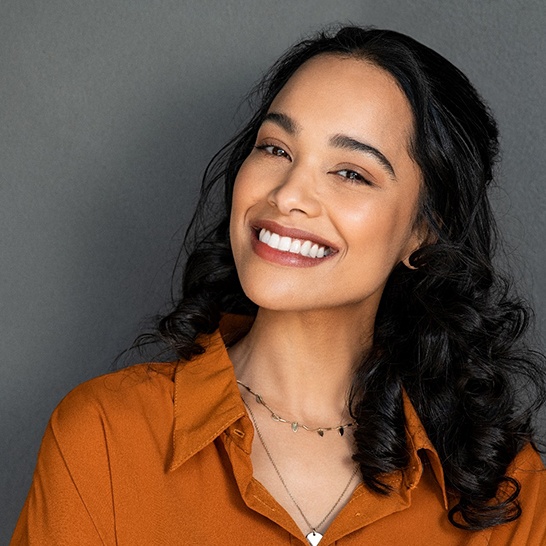 The top benefits of gum contouring include:
The results are natural-looking. Palmer is a skilled cosmetic dentist in Mission Viejo who approaches treatment conservatively and carefully, all with the goal of providing patients with the beautiful, natural-looking smile they deserve.
The results are permanent. In the vast majority of cases, the trimmed gum tissue will not regrow, so you will likely be able to enjoy your new look for the rest of your life.
It can be part of a smile makeover. Often, gum recontouring is a preliminary treatment for veneers, which can disguise imperfections in teeth and give you a "Hollywood" smile.
It may be covered by insurance. This is sometimes the case if the procedure will have substantial oral health benefits for a patient.
Are you ready to learn more about gum recontouring? Contact us today to schedule your cosmetic consultation. Dr. Palmer and our team look forward to serving you!