BOTOX® – Mission Viejo, CA
An Effective Way to Relax Your Facial & Jaw Muscles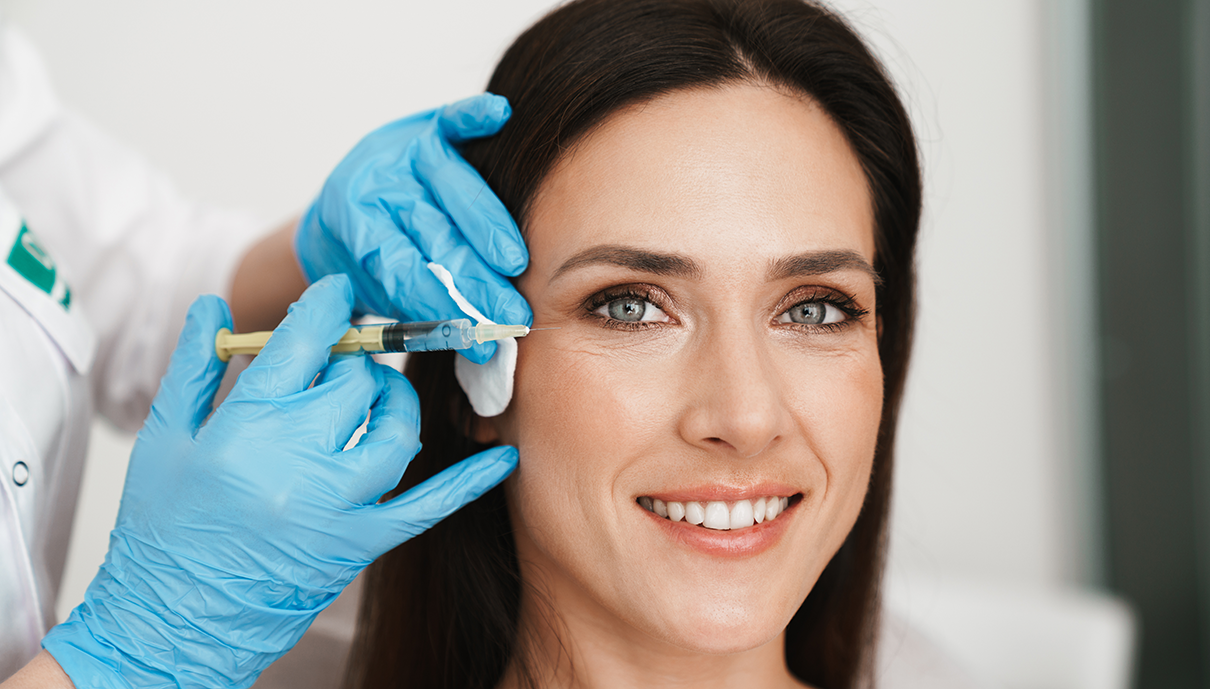 With cosmetic dentistry , you can be sure to upgrade your pearly whites so that you can show off a grin that you're proud of! However, if you're struggling with a gummy smile, our team can help address your condition with BOTOX in Mission Viejo. Furthermore, people who suffer from TMJ disorder often find it difficult to comfortably eat and talk due to painful jaw joints. With BOTOX, we can effectively treat the muscles in the area to help you have a more relaxed smile. This procedure can relieve tension as well as present a more appealing smile in just a matter of minutes! Keep reading to learn more or give our team a call today to schedule your BOTOX consultation.
Why Choose Palm Dentistry for BOTOX?
Highly-Trained & Skilled Cosmetic Dentist
Completely Personalized Treatment for Every Patient
Treats Gummy Smiles & TMJ Complications
What is BOTOX?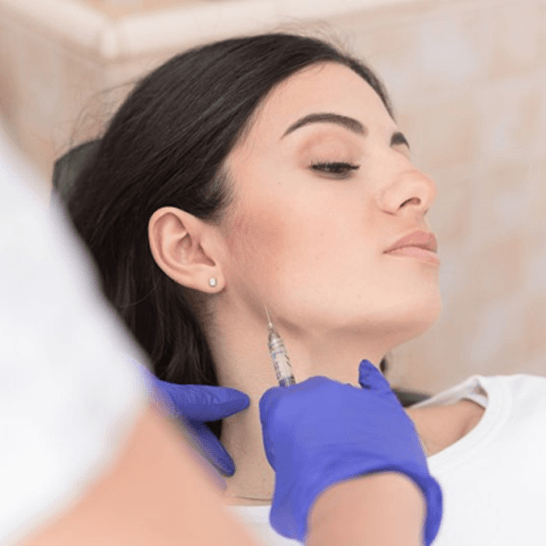 BOTOX treatment involves injecting diluted botulinum toxin in your face or around your mouth, freezing the facial muscles in the area. This allows them to be more relaxed, effectively taking the tension away from any uncomfortable areas. These injections take about 5-10 minutes to administer and are given in small doses to target specific places in the face. Most patients can start to notice the results within several days and can expect them to last between three to six months.
How BOTOX Can Help You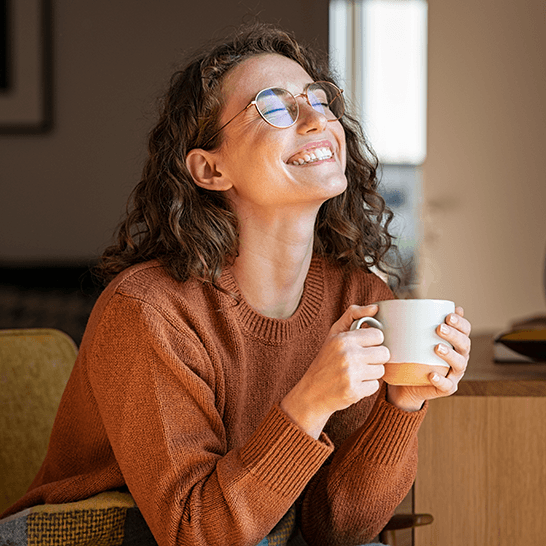 While BOTOX is usually associated with eliminating wrinkles and beautifying a person's face, Dr. Sienna Palmer specifically uses this treatment to help those struggling with gummy smiles or jaw joint issues. Here's how BOTOX can help improve the way your smile looks and feels: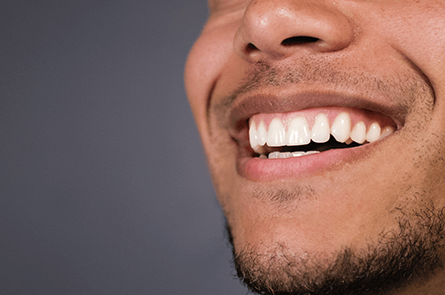 Gummy Smile Correction
Do you often show more of your gums whenever you grin or laugh? With BOTOX, we can inject the area between your nose and your upper lip to freeze the muscles temporarily. This will allow you to smile without presenting too much of your gums, as the area will be unable to contract and elevate like normal.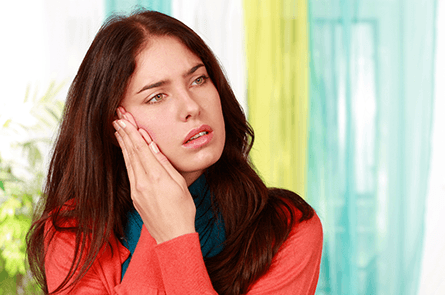 TMJ Therapy
If you're struggling with TMJ disorder, then you can benefit greatly from BOTOX injections. We can administer the solution in the problematic area to prevent the jaw muscles from straining and clenching, which can allow them to settle down and recover. The relief should be nearly instantaneous and your results can last several months before you need to revisit your dentist.
Who Is a Good Candidate for BOTOX?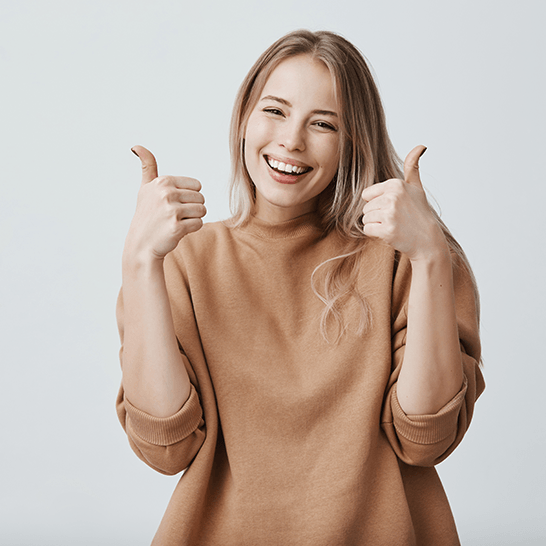 The only way to know if you're a good candidate for BOTOX is by visiting us for an initial consultation. Generally speaking, as long as you are over 20 years old, aren't pregnant, and don't have a neuromuscular disease, you may be eligible for the treatment. You also might be a candidate for these injections if you:
Have enlarged gum tissue
Feel self-conscious about their upper jaw
Experience chronic headaches due to TMJ disorder
Suffer from jaw pain or discomfort