Tooth-Colored Fillings – Mission Viejo, CA
Making It Look Like Cavities Were Never There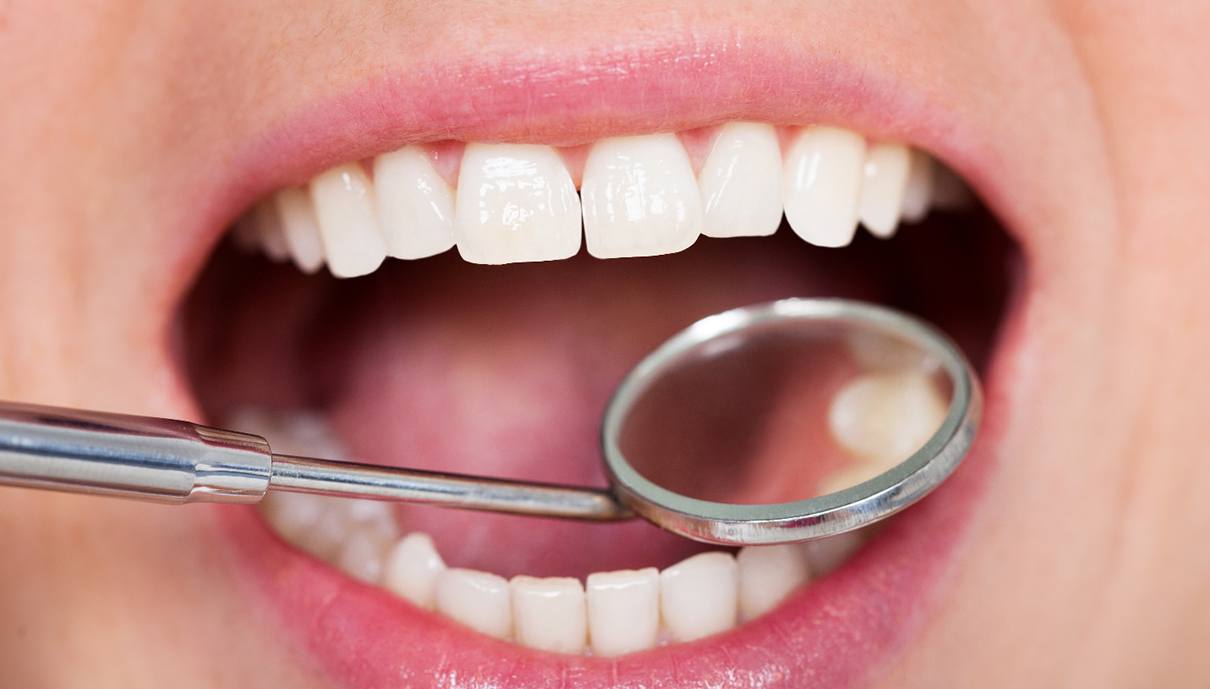 Cavities should be treated as quickly as possible before they put the teeth at serious risk. However, many patients are unhappy with the idea of repairing the decay with a metal filling, as the highly visible metal will make it very obvious that dental work was performed. Here at Palm Dentistry, Dr. Palmer can instead use tooth-colored fillings that have a much more natural look while still being able to restore the health of your teeth. Call our office today to ask about having a filling placed.
Why Choose Palm Dentistry for Tooth-Colored Fillings?
High-Quality, Long-Lasting Materials
Fully Personalized Restorations
CareCredit Financing Available
What Are Tooth-Colored Fillings?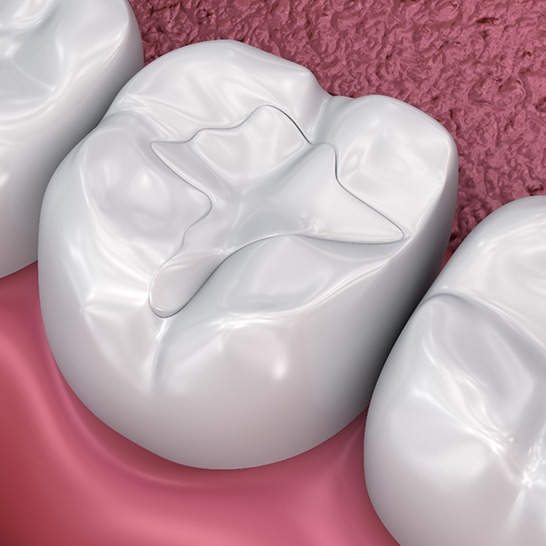 "Tooth-colored filling" is another term for a filling that is made out of composite resin. One of the advantages of this substance is that it closely resembles the appearance of natural tooth enamel, and it can be shaded in order to match the color of the rest of your smile. Additionally, it can bond directly with the tooth, so it can be placed while leaving more of the enamel intact.
We may recommend a tooth-colored filling if:
You have a cavity.
Your tooth has suffered from minor damage.
It's time to replace an older metal filling.
The Process of Getting a Tooth-Colored Filling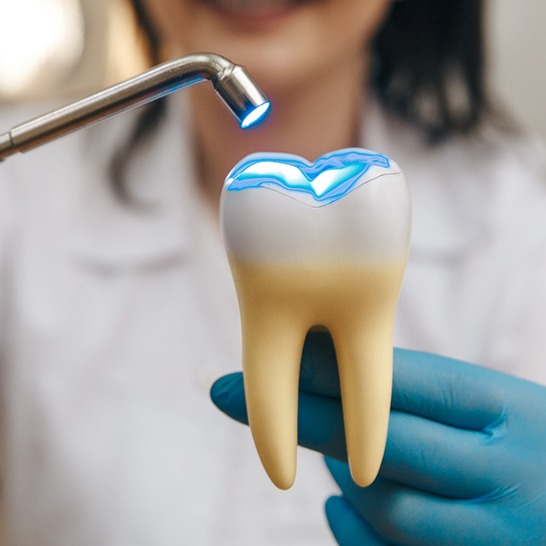 It usually only takes one visit to place a tooth-colored filling. Here's a quick breakdown of the process:
A local anesthetic is used to numb the area around the tooth.
Any decayed parts of the tooth are removed to prevent the issue from growing any worse.
The tooth is gently cleaned.
A weak acid is used to widen the pores in the enamel. (This will help the filling bond with the tooth more easily.)
Composite resin is applied to the part of the tooth where enamel is missing.
The resin will be sculpted as needed. Once it's the right shape and size, it will be hardened in place with a special light.
Our team will examine your teeth carefully. We'll need to make sure that the filling doesn't change the way your bite lines up.
We'll smooth out the tooth and polish it.
Once the process is complete, you can head home with your lifelike new filling. The local anesthetic should wear off within a matter of hours.
The Benefits of Tooth-Colored Fillings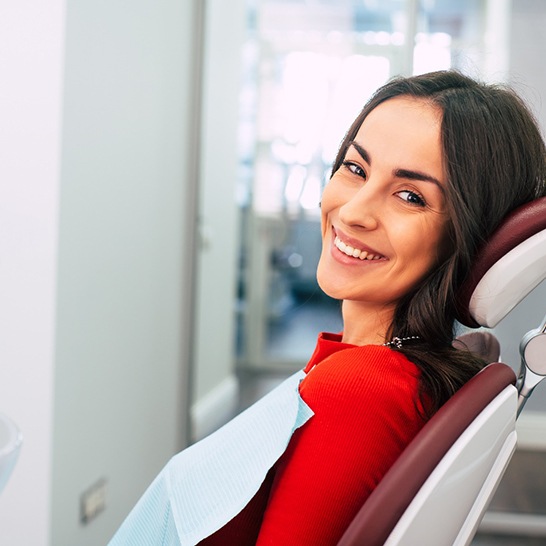 Nowadays, tooth-colored fillings are becoming increasingly more common than metal ones. Dentists and patients alike tend to favor tooth-colored fillings due to the following advantages:
Lifelike Results: Since your filling will simply look like part of your tooth, you can show off your dazzling smile without having to worry about someone noticing your dental work.
No Mercury: Mercury exposure can have long-term health risks. By choosing composite resin fillings over metal ones, you can enjoy a mercury-free restoration.
Tooth Preservation: There's less of a need to remove your natural enamel thanks to the way tooth-colored fillings are placed.
Durability: The average-dental filling can last for over a decade provided that you're maintaining it properly.