Advanced Dental Services & Technology – Mission Viejo, CA
Fast, Precise &
Comfortable Care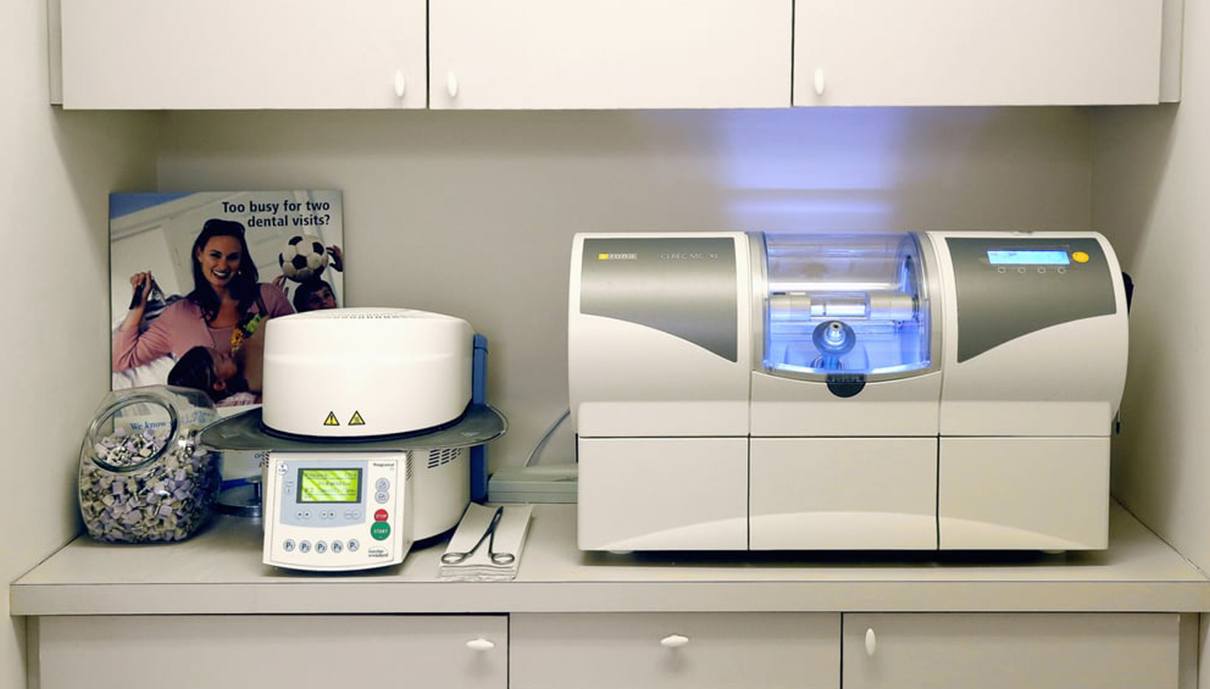 No matter where you look, it's easy to see just how much technology has changed in just a few short decades. Dr. Palmer is certainly aware of this, and she has updated the technology at our dental office over the years, improving our team's ability to find, diagnose and treat dental issues as quickly as possible. Keep reading to learn more about just a few examples of the advancements you'll find at our dental office when you schedule an appointment at Palm Dentistry.
Committed to State-of-the-Art
& Comfortable Dental Experiences
Digital X-Rays With Sharper Images & Less Radiation
Detailed CEREC Impressions for Accurate Results
Intraoral Cameras That Enhance Patient-Dentist Communication
Intraoral Cameras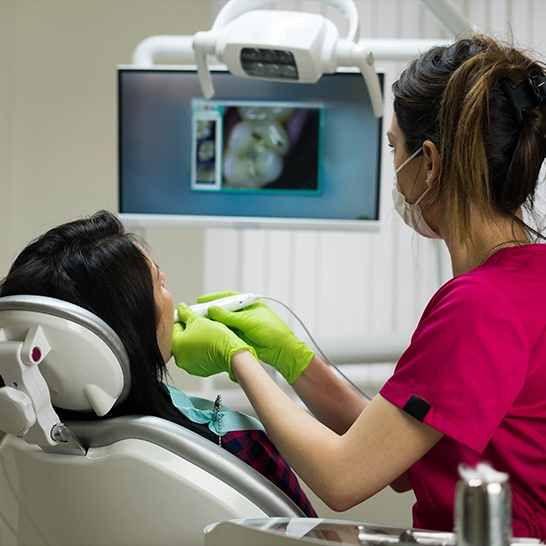 How does your smile look from your dentist's point of view? An intraoral camera offers you a way to find out. The camera is at the end of a wand-like device that fits comfortably in your mouth and allows us to take high-resolution images of the teeth and gums from a variety of angles. The images can be displayed on a monitor in the treatment area so that we can point to them while explaining what's going on inside your mouth.
All-Digital X-Rays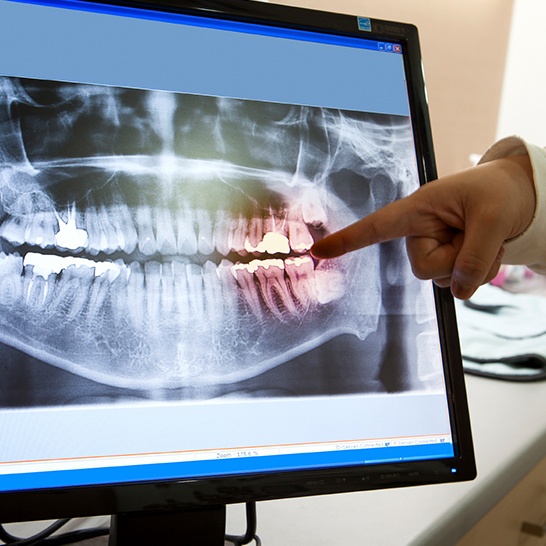 X-rays are necessary for forming a truly comprehensive picture of your oral health, allowing us to examine the underlying jawbone and other hidden structures. Digital technology has made taking X-rays a much simpler and safer process than it was before, with much less radiation exposure and far faster results. It's also more convenient for us to store the images in a computer file instead of a crowded filing cabinet.
CEREC® Digital Impression System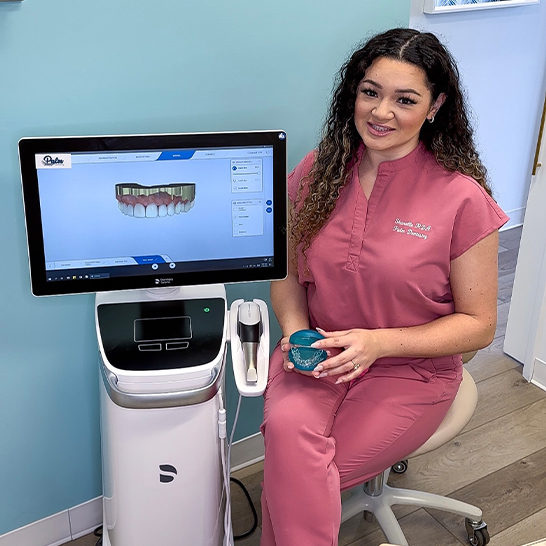 Dental impressions are taken for a wide variety of reasons, but many patients have misgivings about the putty that is traditionally used to make them. CEREC digital impressions, by contrast, can be taken much more quickly, and they are far more comfortable since there is no putty to worry about. It only takes a few minutes to scan your mouth and create a three-dimensional model that can be used to precisely design crowns, veneers, and other restorations.